We
always hear from the best traders that we should trade in the direction of the market. They tell us: if market is up buy the dips , if market is
down sell the rallies.

But
how can we identify market trends?

What
is the market trend? (Bullish trend , bearish trend or range).

What
is overbought and oversold and where is it?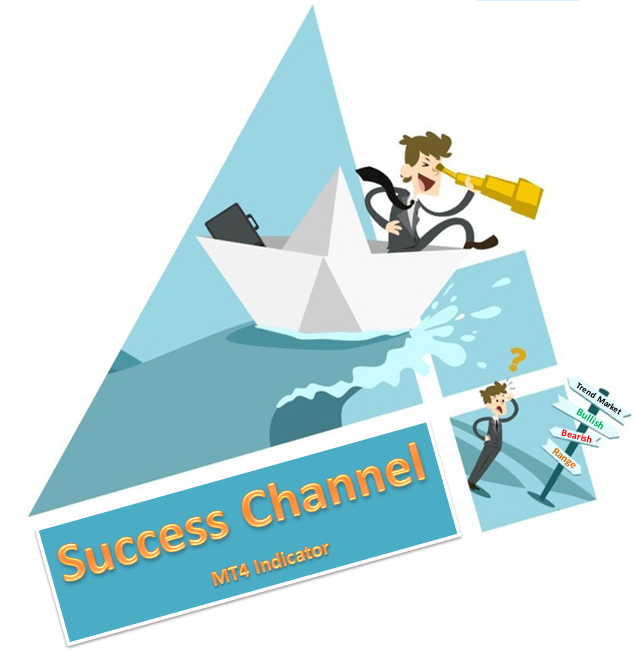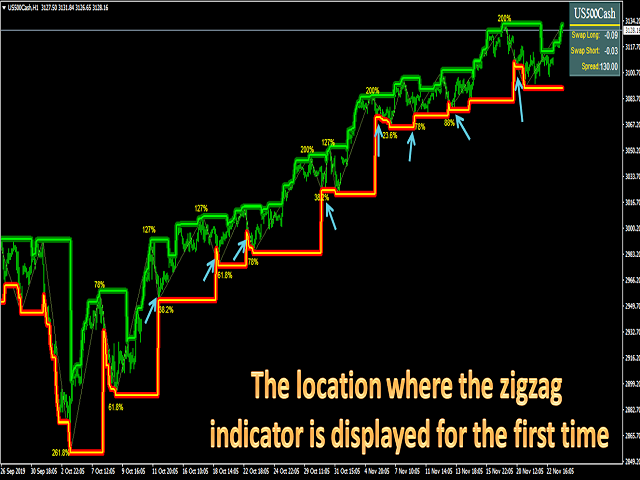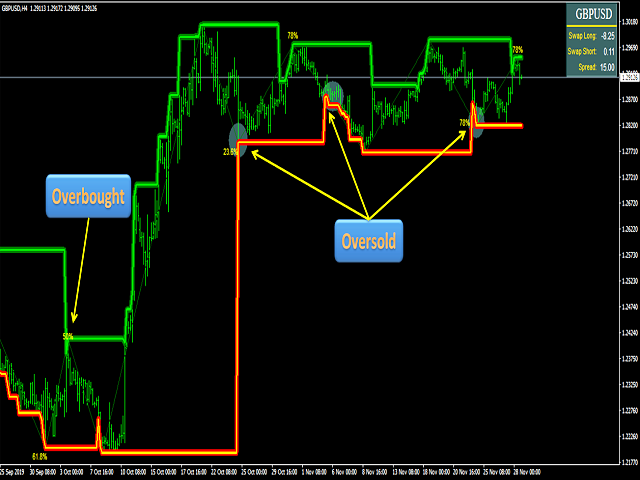 Support
levels are one of the key issues in technical analysis.

This
indicator identifies important fractal levels to which the price has reacted.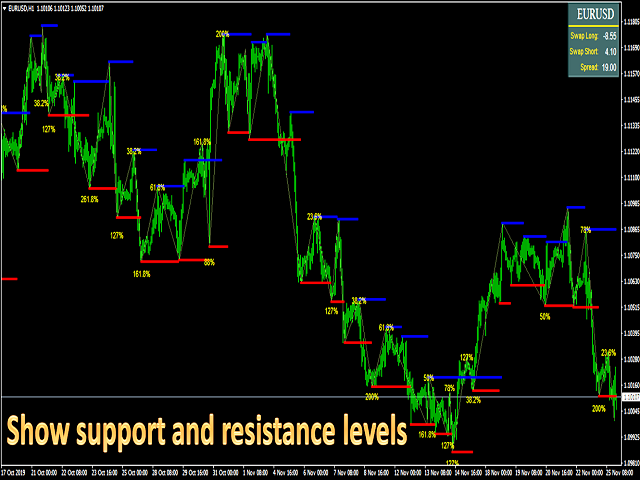 Pivot
points can be used for identify Take Profit(TP), Stop Loss(SL) and reversal points.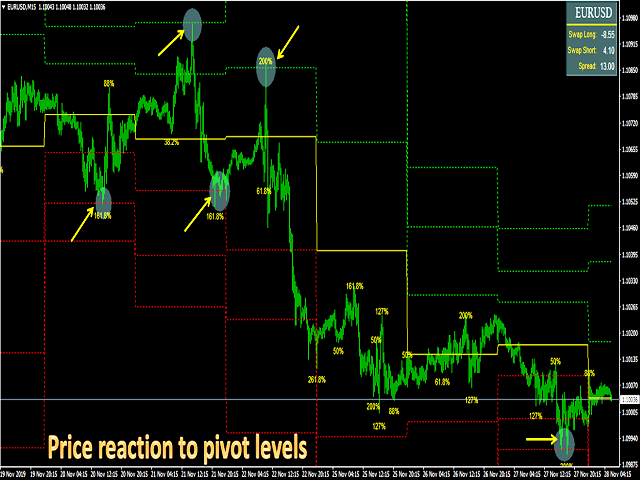 This
indicator automatically shows important Fibonacci levels.

This
tool is useful for Fibonacci traders and dynamic traders.
(Until
the zigzag is stabilized, it may change)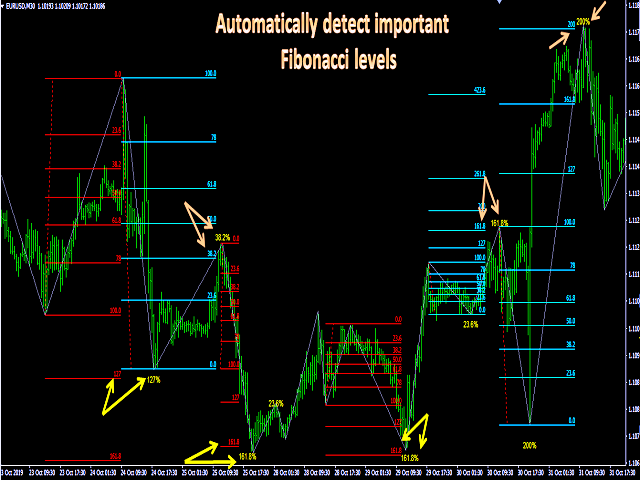 Download the indicator here
https://www.mql5.com/en/market/product/43598
Success is not accident.
Contact us: [email protected]